Having the perfect website is only the first step on the road to online success, no you need to grow. Whatever your goals, we're here to help you achieve them and more!
Here are some of the ways we can help…
Usability Testing
You could have the most cutting edge website out there on the market, but this means nothing if it isn't completing the goals that you have set for it. Whether this is user signups or simply having users complete a purchase, if the website isn't performing then something is seriously wrong.
We can perform usability tests to find out exactly how users are interacting with your website; what they like and more importantly what they don't. Sometimes these reports can be difficult to read but they're so important if you want to take your online precense to the next level.
Should a particular button be on the left? Was it where the user was expecting it to be? Was it in a colour that helps the user know they need to 'Click Me'? That's what we're here to find out.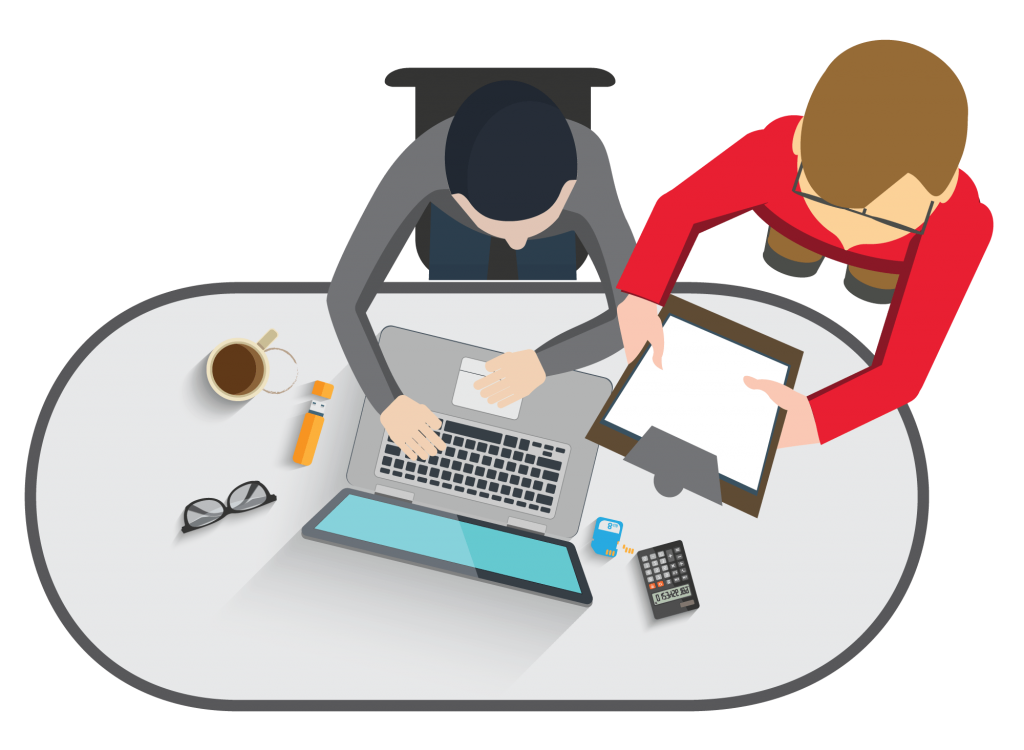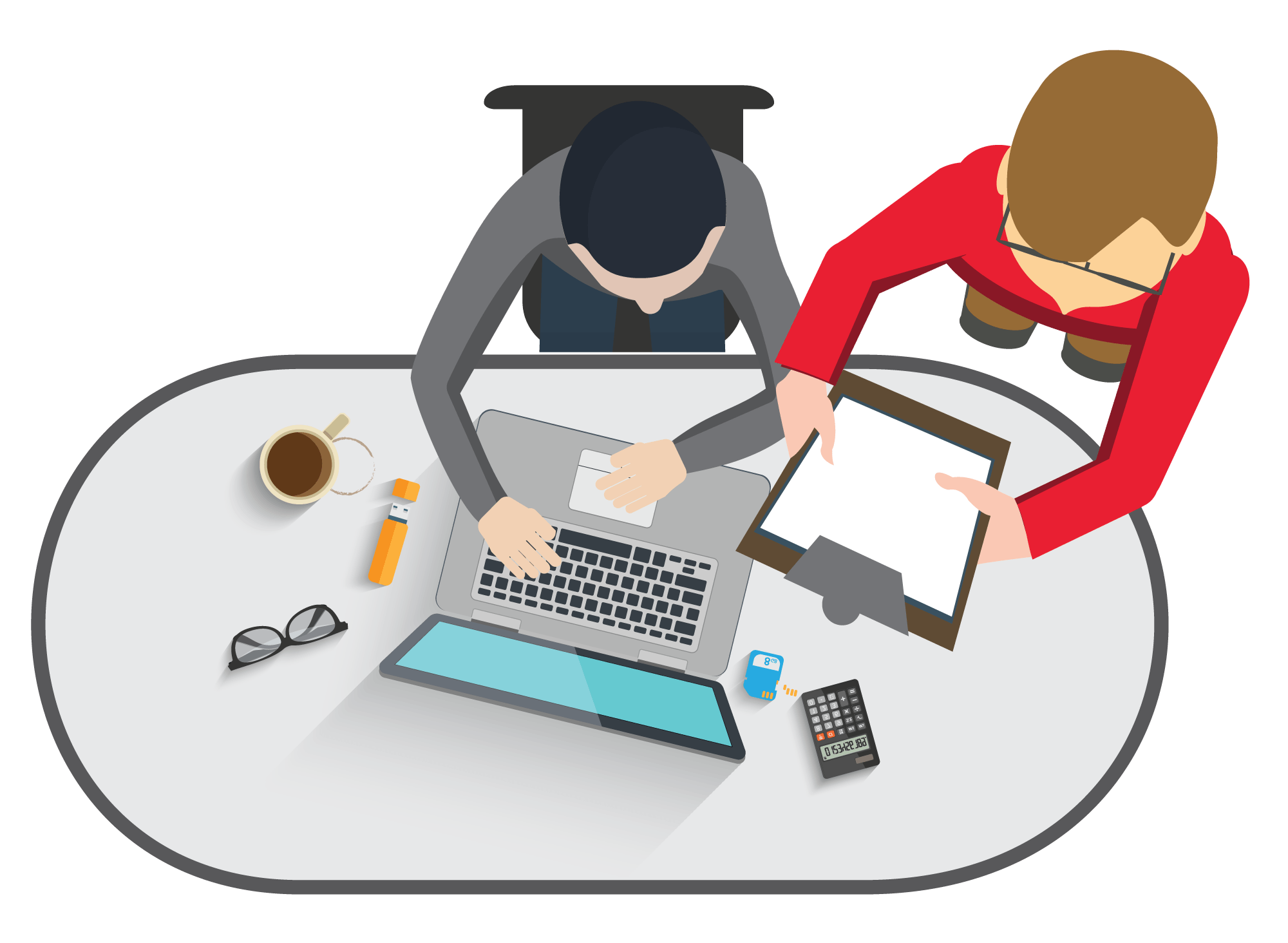 Email Marketing
This could very well sit happily in the Marketing section, but the truth is that Email Marketing is perfectly relevent to helping you grow your business as well. Email marketing is a very powerful customer retention tool and for encouraging repeat business. Gone are the days of newsletters, we need these emails to perform and not be ignored.
We can help by setting up the marketing lists and even manage through to mail delivery if required, just get in touch to discuss what we can do for you.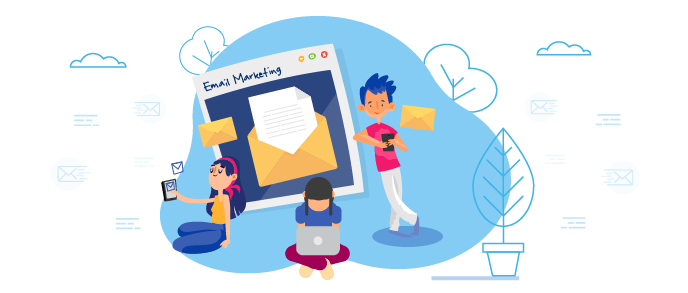 Whether you're just beginning your web development project, or you're looking to market your fully-fledged website, we'd love to hear from you to discuss how we can work together!