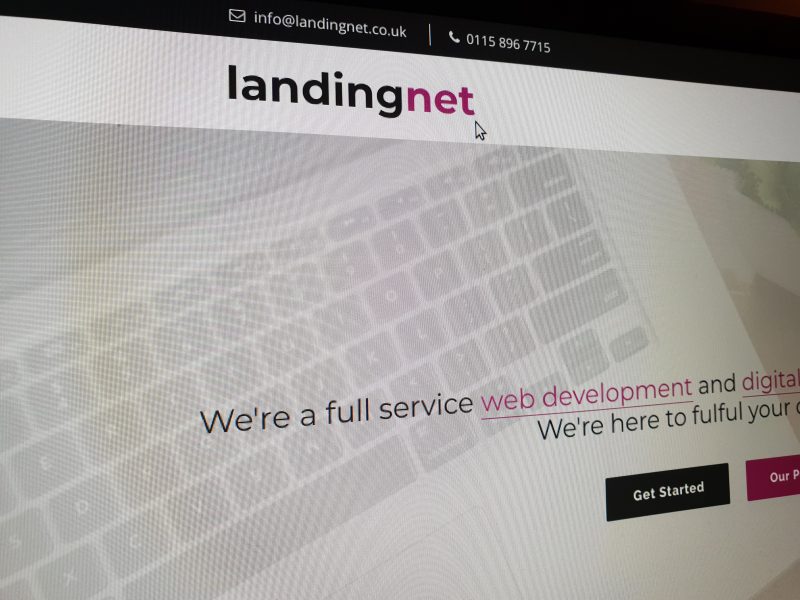 Websites…
Whether it's a simple website you require to get a project off the ground quickly, or you need an international ecommerce solution then get in contact for a free consultation.
Easy to use Content Management Systems, giving you the freedom to manage and update your site
We can accommodate most project budgets
We're fully versed in a range of Content Management Systems and we will work with you to pick the best solution for your needs.
Find out more
Marketing…
Creating a website is only a small part of developing a successful online business. There are numerous options available to drive customers to your website.
Search Engine Marketing through traditional SEO and Pay Per Click campaigns
Social Media Marketing
We employ a number of techniques to ensure the right traffic is finding your business.
Go get found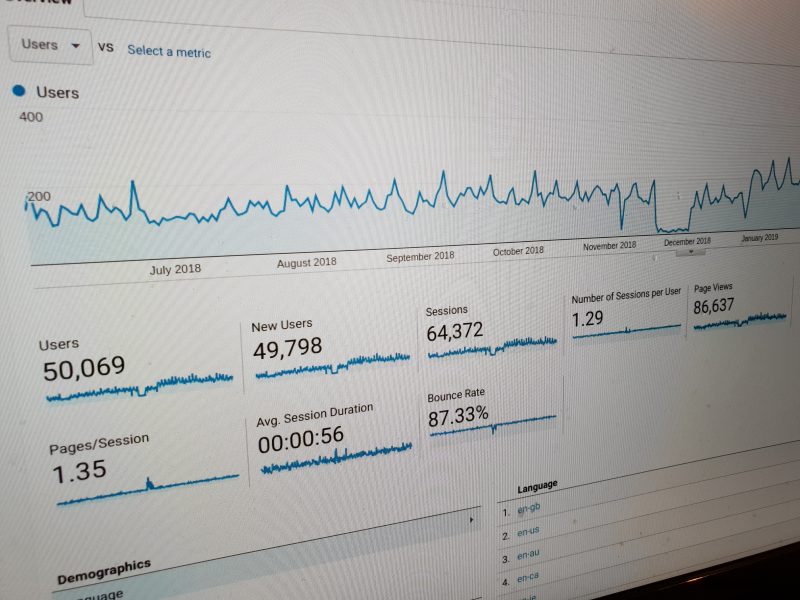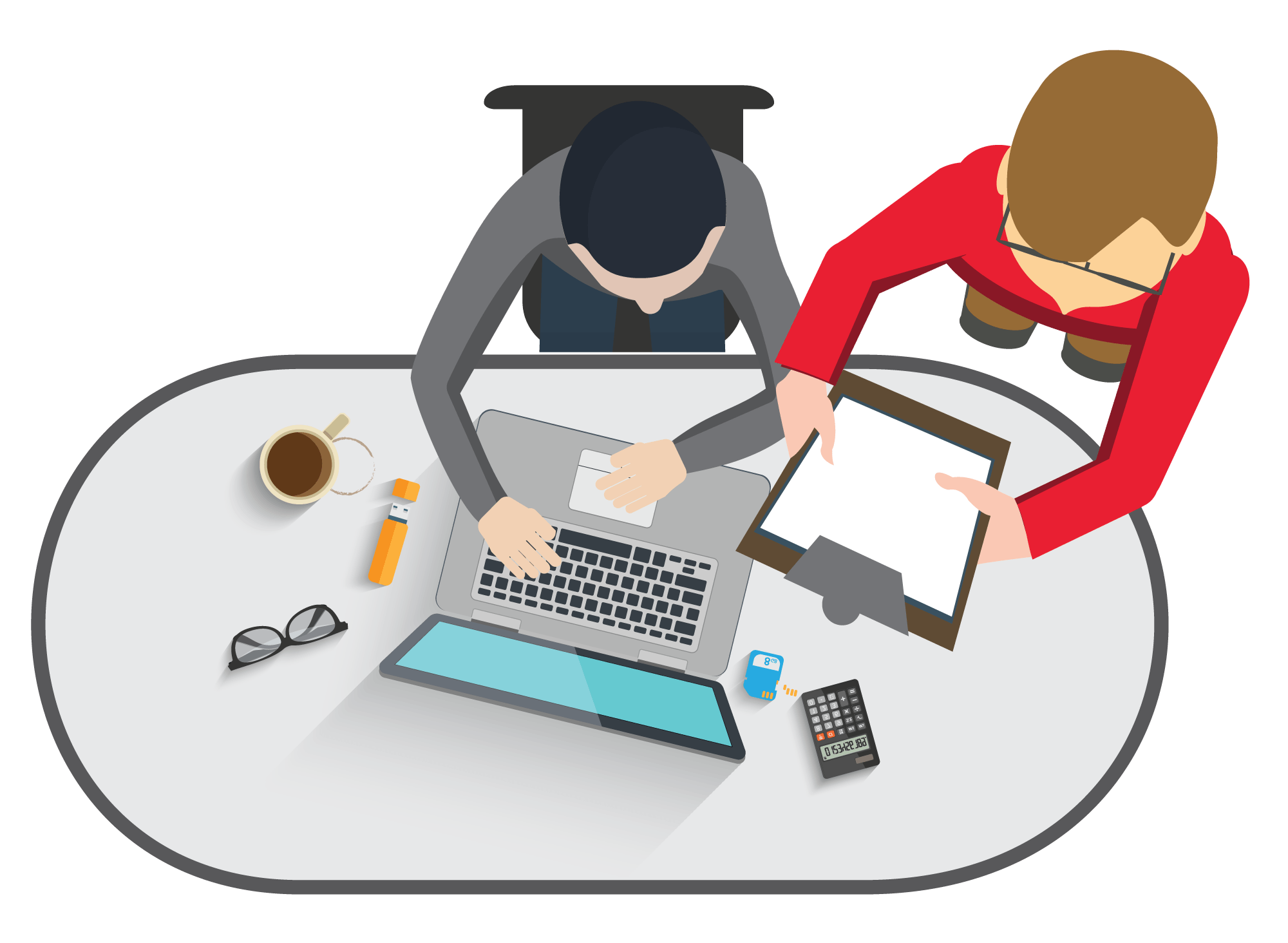 Growth…
Not all projects begin from the ground up. We also help business take existing sites and help them grow to their full potential
Functionality design
Payment gateway integration
We're here to help take your business to the next level. Whether it's developing additional features for your website, usability testing or email marketing, we have the right skills to make your business grow
Let's go big
Web Development
We love all things digital and creative, therefore look to include our passion in all our Web Design and Development Projects
Web Applications
Not every website is made to promote your business. We can create applications from HR management to stock control API's
E-Commerce Solutions
Selecting the right platform to suit your needs, we'll provide you with a robust and easily managed solution to sell your products.
Digital Marketing
Helping users to find your website is of paramount importance if you're going to connect with new customers and win new business
Mobile Apps
Apps hold endless opportunities for your company. We will build you the app to make your brand really stand out from the crowd
Logo Design
Allow us to carefully work with your brand to craft designs that are always original, commercial and creative to make your business shine
What our clients say
We're proud of the service we offer our clients. We try to to go that extra mile while at the same time remain affordable regardless of the size of your business. Here are some of the things that people say about us

Dom is a very approachable guy who listens to what you want toachieve and then finds a way to deliver that or augment it withsomething that achives the same or better by using more costeffective ideas or solutions. Its what you wanted only better.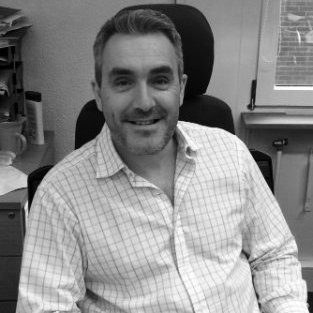 Kenneth Marland

Dom helped me through the intricacies of designing both a website for my new venture and business cards to go with it. He was always helpful, and patient with my ignorance. It is completely due to him that I have ended up with great design for both that has drawn very favourable comments from those I work with. His ongoing help with the maintenance of the site and any troubles I have with my emails etc is a great comfort - I always know there is someone there to sort out my IT problems. Would that everyone was so easy to deal with!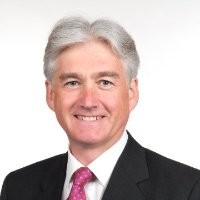 John Jupp
Leadership Consultant

I have hired Landing Net on a few occasions, firstly to redesign my website. then to make changes as my business developed and recently to set up a members page. I have received excellent customer service regardless of the size of job I employed them for. Landing net provide outstanding after sales service. When setting up my members page, Dom helped me to understand the IT language so that I was comfortable to use it. I continue to use Landing Nets services in the future and would happily recommend them. The service is excellent value and they take the time to create ones thoughts into something better than you expected.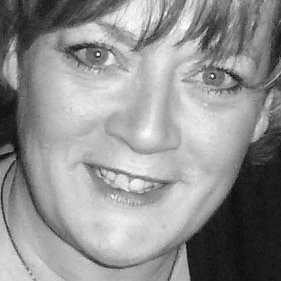 Tina Hindle
Behavioural Safety Specialist
Whether you're just beginning your web development project, or you're looking to market your fully-fledged website, we'd love to hear from you to discuss how we can work together!
Contact Us
We've been helping our clients in the online world from the heart of Nottingham for nearly 20 years. We were born from our passion of digital communication and we ensure that we carry this through into every piece of work we do, whether this is starting on a new project or working with an existing website. Whatever your web development or online marketing requirements are, please feel free to get in touch and we'll discuss the best way forward.
Address
96 Sherwood Vale, Nottingham. NG5 4EH